Beautiful gem from Los Angeles, the new collection from Entourage of 7 has just arrived at the store.
Inspired by this city with multiple facets and constant movement, the eyewear collection aims to be innovative while maintaining the codes of traditional, high-quality eyewear.
Crafted from exquisite Japanese acetate: this type of acetate undergoes extensive filtering, resulting in unparalleled purity, transparency, and colors. Moreover, Japanese artisans are skilled in hand-polishing the glasses to an even higher degree.
Expertly crafted Japanese titanium: ensuring exceptional durability and lightweight design. These glasses are built to withstand the trials of everyday life, making them truly lovable.
The collection showcases a blend of classic and modern styles, all perfectly executed. The latest collection leans towards a retro style with a play on thickness, matte or glossy finishes, and transparency on the temples. You can even appreciate the guilloche work , even on the inside of the temples.
This is the recipe for success for a collection born from the imagination of seven eyewear enthusiasts..
With joy, we present to you these prescription and sunglasses . Come see for yourself, and you'll be captivated by Entourage of 7!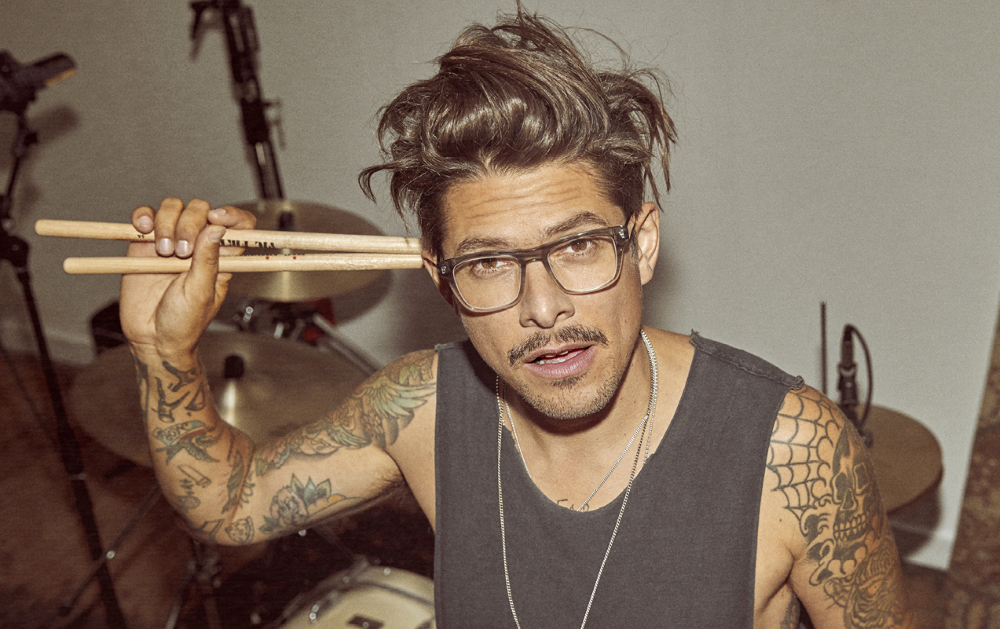 Many celebrities have chosen their glasses. In fact, Matt Damon wears the Beacon model in the famous movie Le Mans 66. So, if you want to have a star look, we have them for you in the store!
Don't hesitate to make an appointment to come and try them on.
Our window