At a time of consumables and the ephemeral, Klenze & Baum does things differently. The young German brand doesn't see itself as going against the current. It aims to be innovative, shaping the future, and molding the eyewear of tomorrow.
Who can boast of offering a 5-year warranty? Of reducing shipping distance? Of minimizing waste? Few brands can indeed. However, these are the commitments of Klenze & Baum.
And like a motto, "Buy less, choose well, make it last!" perfectly describes the brand's philosophy.
Eyeglasses made with 3D printing generate very little waste. In fact, any unused powder will be used for the production of the next frame.
The entire production is carried out in Munich, minimizing freight and intermediaries as much as possible.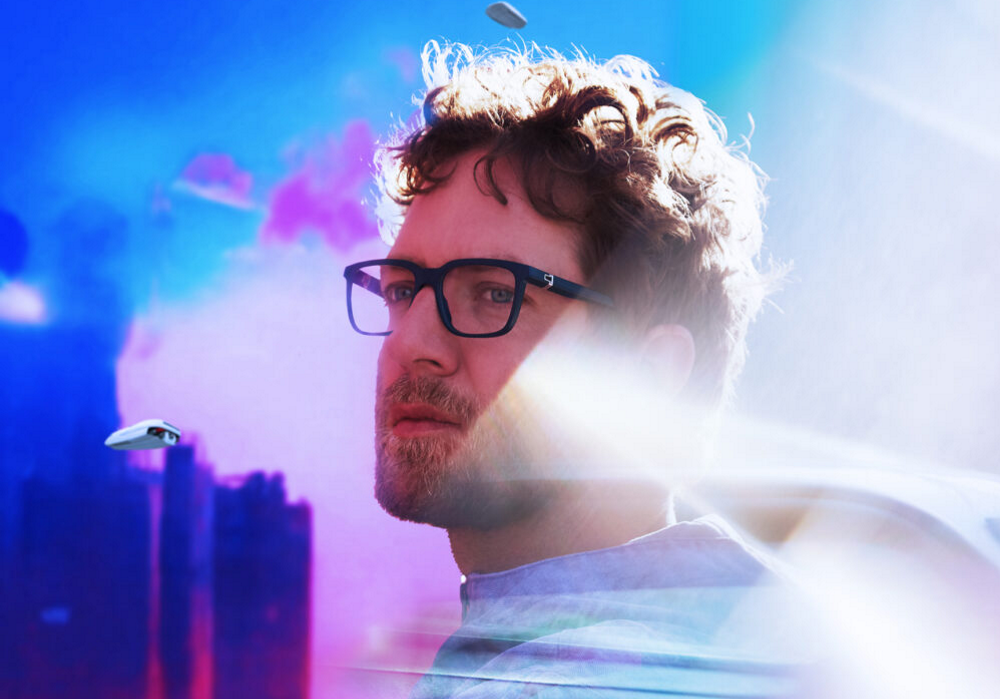 The modern and dynamic collection is very extensive. Some models with thin titanium temples are very elegant and are intended for people with a refined style.
A capsule collection recalls the technical and engineering universe. A line that is delicate, with simple and well-studied lines.
We had a real crush on uniquely very thick crafted pieces.
Typically, the thicker the frame, the heavier it is. Thanks to 3D printing, instead of weighing as light as a feather like the thinner frames, the very thick pairs of spectacles weighs the equivalent of three feathers! We were amazed by the lightness of these glasses when we held them in our hands for the first time.
Klenze & Baum has succeeded in producing thick glasses that are full of character, incredibly lightweight, and surprisingly comfortable.
Therefore, it is with great pleasure that we present to you their extraordinary frames, straight out of the future.
2023 Collection: New shapes are complementing the collection. The balanced lines enhance the faces of those who wear them.
Our gallery