Gernot Lindner, strolling in Paris, came across an optician's shopfront where he read: "Lunettes en Or" (Glasses in Gold). Intrigued, this became the inspiration for Lunor, an eyewear brand where every detail and manufacturing step would be executed with precision.
The shapes are timeless and the lines are simple.. Drawing upon the best practices in eyewear craftsmanship, Lunor utilises traditional hinges for long-lasting durability. The frames made of acetate undergo a polishing process that takes more than ten days, followed by meticulous hand finishing to ensure exceptional brilliance. The manufacturing process involves coating the frames with multiple layers of rare metals through electrolysis .
Lunor's strength lies in the attention given to the nose design: saddle or keyhole. Sometimes, the metal collection does not feature nose pads. In 2021, Lunor introduced inverted nose pads. Attached from beneath the pad, they are easily adjustable and provide perfect ergonomics.
The wide temple tips equipped on the thick arms of certain glasses create a weight balance towards the back, offering excellent comfort. In fact, the counterbalance provides a sense of lightness to the entire frame.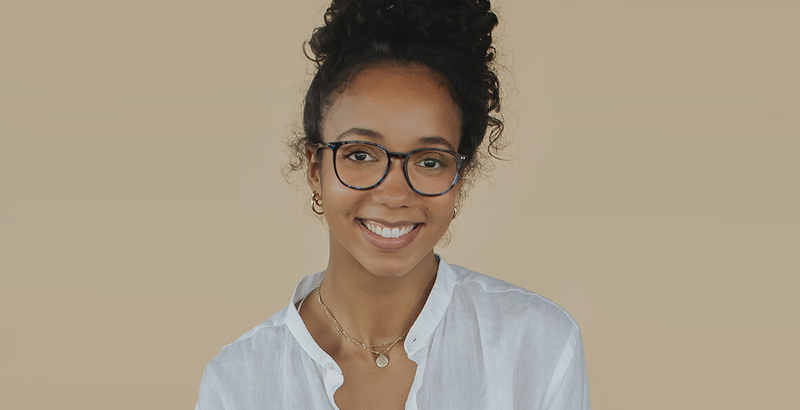 Frédéric and Charlotte's word: «The art of beautiful traditional eyewear. »
Handcrafted in Japan, the manufacturing process by skilled artisans undergoes rigorous quality control.
2023 Collection: New colors for Lunor's iconic models and two beautiful new shapes with flawless design!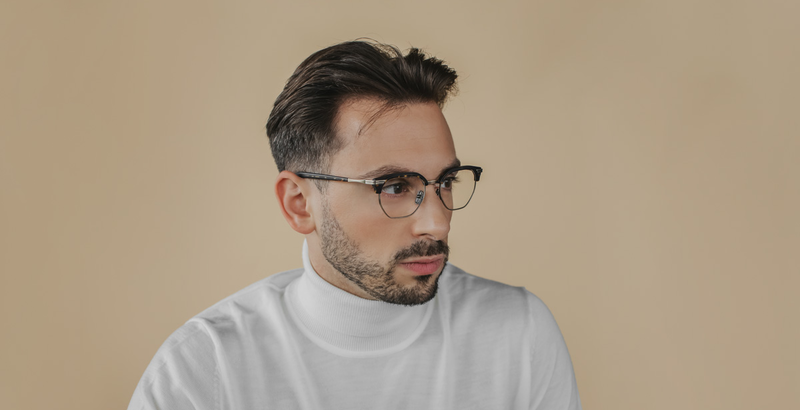 Our window