Laurence and Philippe Lafont uphold the luxurious image of French eyewear design.
For over 40 years, and after numerous collaborations with Hermès and Chanel, the brand is internationally renowned. Each new season brings forth a unique collection akin to a haute couture house. Colors follow the seasons, and each model reinvents itself.
Their son, Thomas, currently the creative director, reveals that each model is a challenge between design and the technical feasibility of production. This challenge stimulates his imagination and his desire to produce new marvels every year.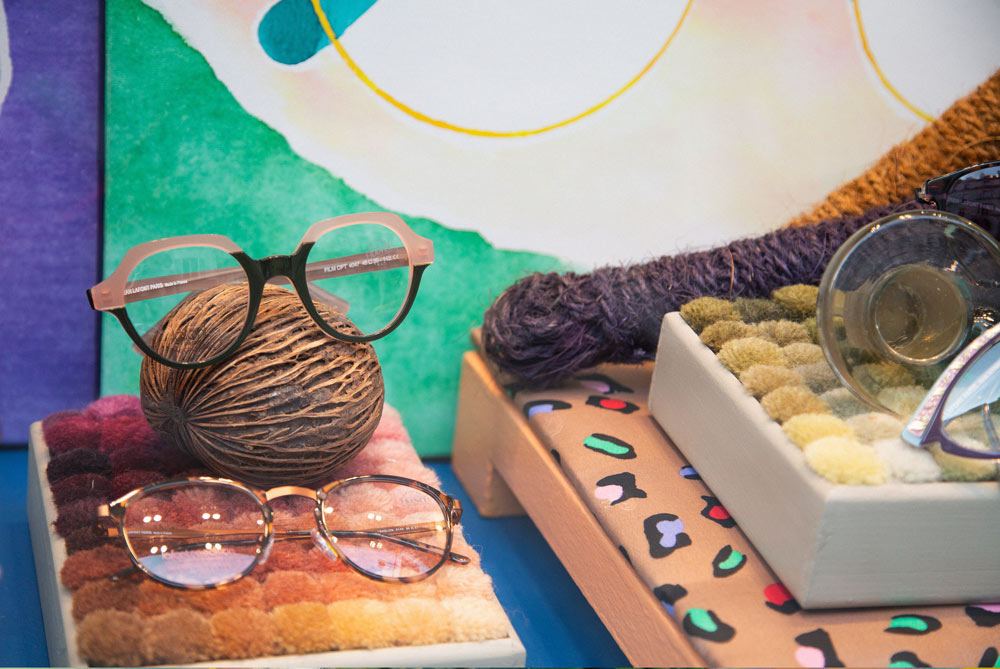 Frédéric and Charlotte's word : «Chic and elegant glasses perfectly in line with the Parisian image!»
Glasses produced in France through nearly 200 manufacturing steps, mostly done by hand. This ensures exceptional quality..
2023 Collection: The new vibrant and sparkling glasses are showcased alongside the iconic pieces of the Parisian house.
Our window