Who better to create a brand of original and charismatic eyewear than two optician friends who are tired of the lack of creativity among eyewear manufacturers?
Gai Gherardi and Barbara McReynolds were running a boutique in Los Angeles but felt like they were going in circles.
Therefore, in 1979, they decided to create L.A. Eyeworks, a unique collection to challenge the concept of fashion and emphasizes individuality.
Handcrafted and customizable, the glasses benefit from the professional and technical expertise of these two opticians. The nose pads are perfectly designed to provide maximum comfort, and the shapes enhance the wearer's face. They have also imagined glasses for both very large and small visages.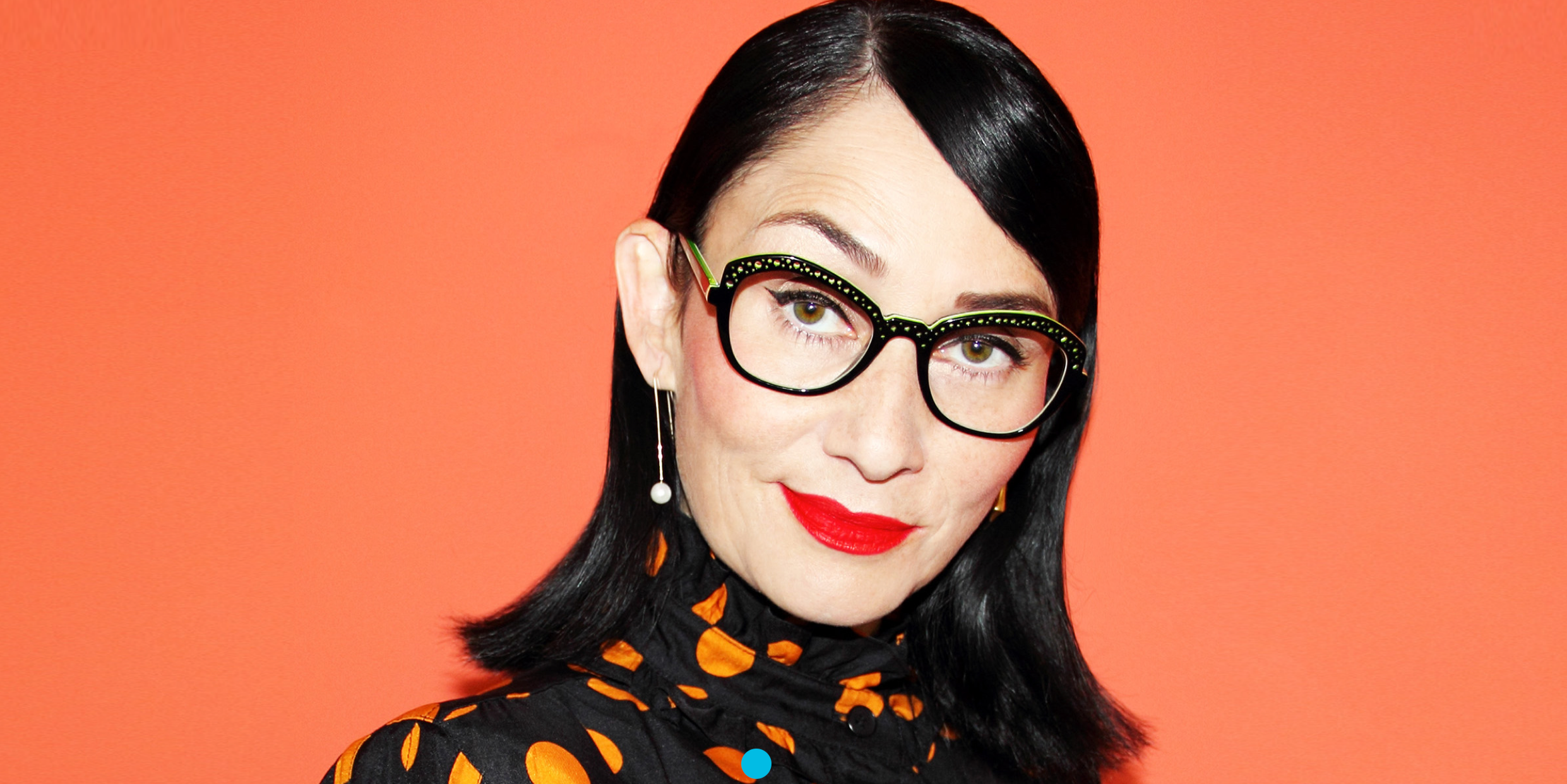 Frédéric and Charlotte's word: « L.A. Eyeworks is an exceptional collection that we are eager to see you wearing.»
Made in Japan from the finest quality cellulose acetate. A frame can only be made from this specific acetate after it has been dried for 3 years. Each frame is meticulously crafted by hand.
2023 Collection: The creators continue to surprise us with new shapes that are both extravagant and flattering!
Our window