Who said our glasses had to be symmetrical? This is undoubtedly the question that Lionel Bellet asked himself when he imagined the frame with a round rim on the right and a square one on the left!
Having worked as a designer for many years for major brands, he founded his company in 2012 and freely created unconventional shapes, color shades and material combinations.
Some stainless steel glasses were laser-sculpted to form a mesh pattern, lace or even reveal words. Whether conveying an ideological or loving message, glasses are not just a simple fashion accessory!
We would love for his glasses to transmit and instill this sense of freedom in the new generations of creators.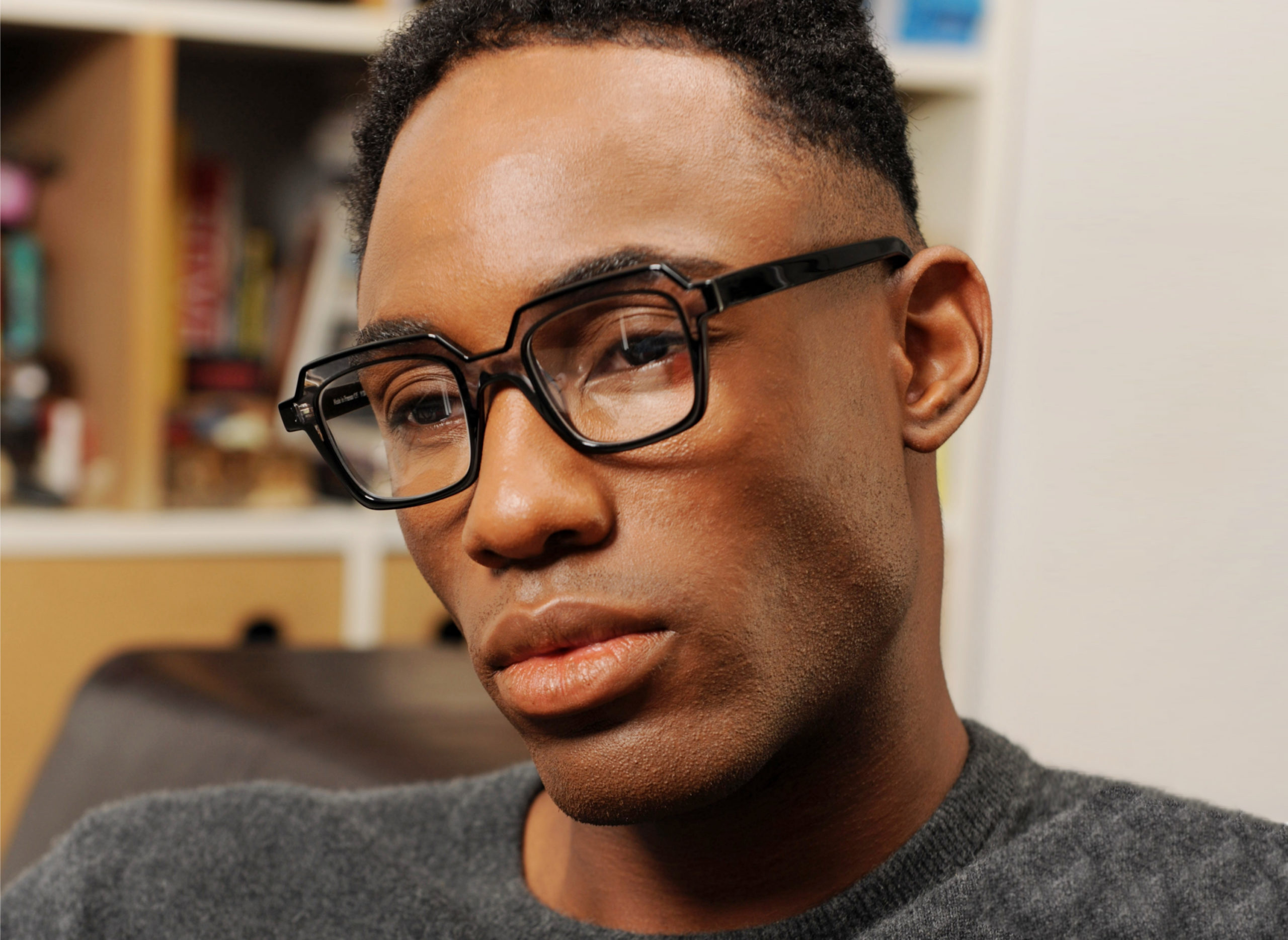 Frédéric and Charlotte's word: « We absolutely love the 'cat-eye' shape with cat ears, as well as the square-round frame for those who are undecided! »
From their imagination to their creation, these beautiful XIT glasses are 100% French.
2023 Collection: Lovely oversized shapes with delicate details mingle with colorful and thick models, full of character! And the iconic square-round model is available in a larger sunglasses frame, along with new colors and a new size!
Our window