Launched by the renowned team behind the famous brand Face à Face, Woow collection aims to be playful, colorful, unapologetic and fun.
It is evident at first glance that the creators behind Woow glasses have a great sense of humor! From the unconventional choice of colors to the creatively twisted shapes that breathe new life into the eyewear industry.
Moreover, each frame bears an amusing name that suggests its purpose. For instance, there are frames that give the confidence needed for a "first date," ones worn to celebrate a "full moon," frames that help us "rise up," or glasses that assist us in "thinking twice" before speaking!
A beautiful selection of sunglasses also enriches the collection. The shapes and colors echo the optical models while offering a fashion-glam look.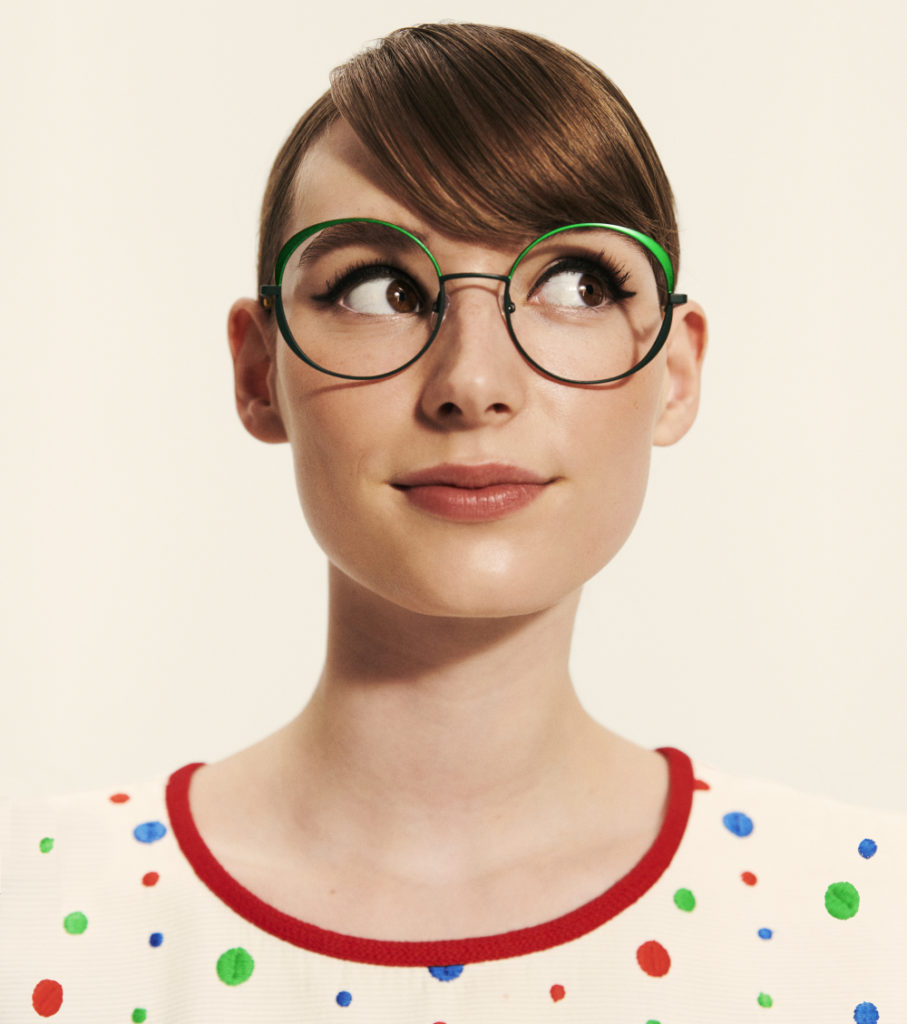 Frédéric and Charlotte's word: «Gems of cheerfulness that make the sun in your eyes shine brighter.»
Lovely colors derived from exclusive plates. Impeccable French design.
2023 Collection: Playful shapes and bold, deep colors. Woow is maturing and it's always a joy for us to discover the latest additions.
Our window